Hi All,
In my random surfing I have just come across an infrared heat lamp similar to the putty heaters:
https://www.ebay.co.uk/itm/Speedstrippe ... 4291718137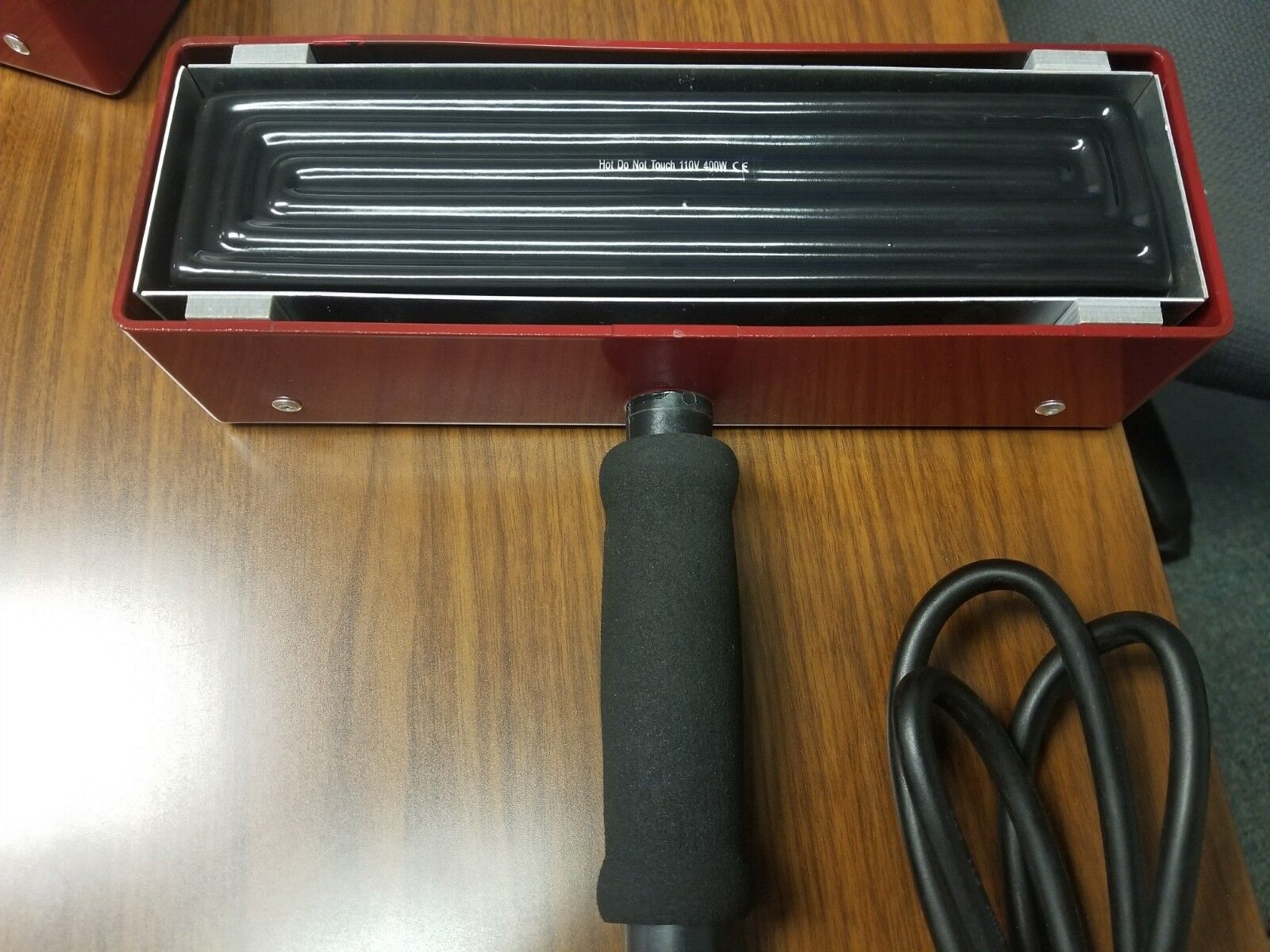 Only £35 each so I have bought one, will see what it is like when it arrives.
I don't know what it will be like but I know the real ones are expensive / rare so I thought I would share here incase anybody is interested.
(They also rumour limited stock.)
Cheers,
Richard B.